Why I Got the COVID-19 Vaccine, By Dr. Albert Chinn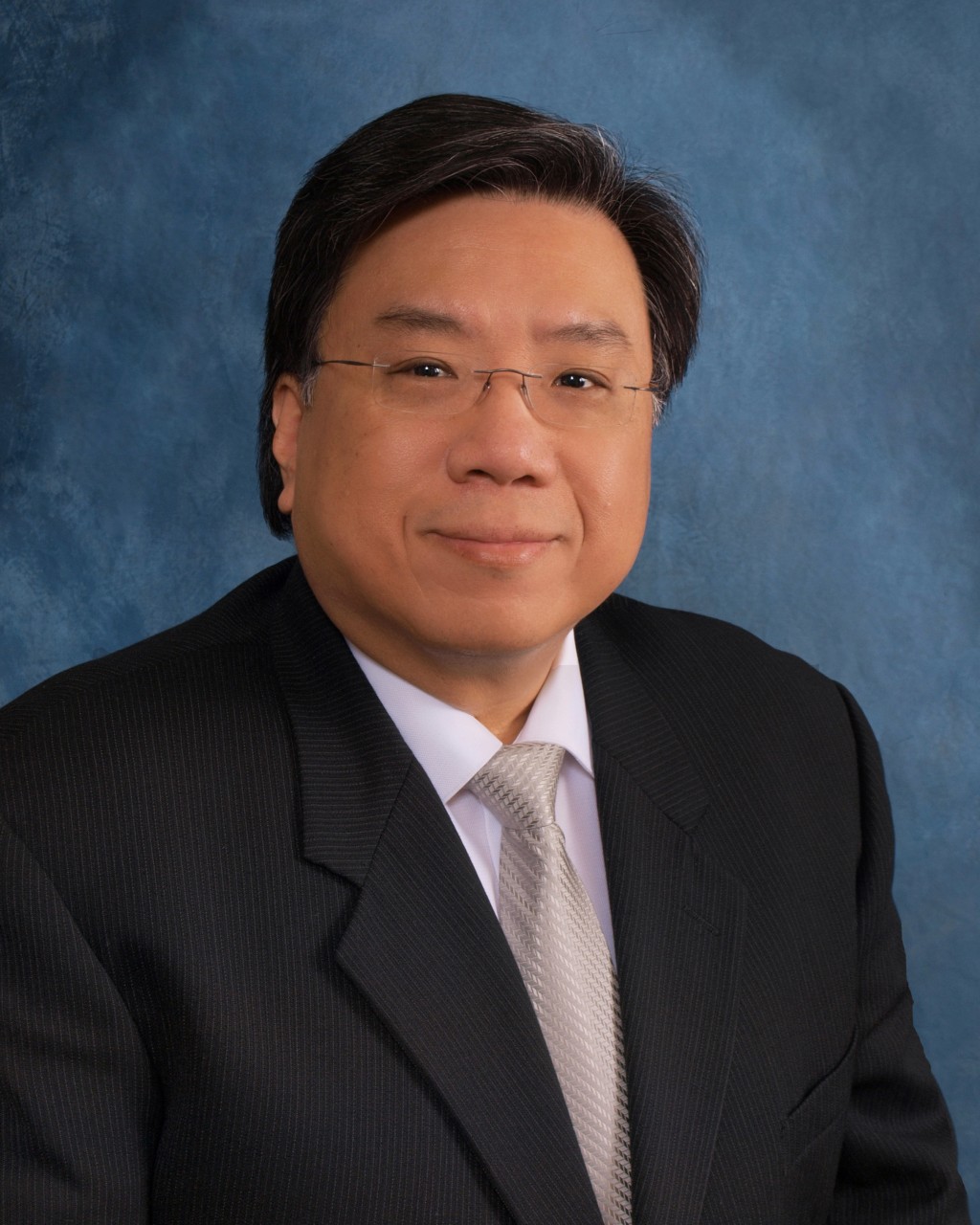 Why I Got the COVID-19 Vaccine

by Albert Chinn, FCCP, Pulmonology and Critical Care Physician at National Park Medical Center
For most of us, this past holiday season was unlike any other we have experienced. Instead of the typical hustle and bustle of holiday parties, family gatherings and being surrounded by those we love – this year was just different. I know for me personally, I missed my own usual large family gathering with my wife, child and loved ones currently located all over the nation.
While changing traditions this year was hard, I know there are people here in our community who are facing much greater difficulties because of how COVID-19 has impacted their lives. And while we are beginning to see a significant decline in the numbers in Garland county and at National Park Medical Center, I continue to see these challenges every single day in my role on the frontlines of fighting this pandemic as a pulmonologist at National Park Medical Center.
That's why I was excited and proud to be among the first to receive the COVID-19 vaccine. I know many people have questions or concerns about the vaccine – I did too, at first. However, after talking to other clinicians I know and trust, reviewing the facts and being tired of missing so much in 2020, I feel very confident in my decision to get vaccinated.
COVID-19 vaccines have gone through the same rigorous process to gain authorization that all vaccines available in the United States have gone through – no steps were skipped, and no corners were cut. Researchers anticipate that the vaccine will be up to 95% effective. This is significantly higher than other common (and important) vaccines like the flu vaccine, which is typically between 40-60% effective. Not only are the vaccines highly effective against the disease overall, even more importantly, they are up to 100% effective against severe cases of the initial strain of COVID-19 that results in hospitalization and death. That's incredibly powerful and important to me personally and professionally.
You've probably heard about the potential side effects, which can include pain at the injection site and sometimes headaches, muscle pain, body aches, fatigue or fever. I personally experienced the arm pain, which was relatively mild and went away within just a few days. I can tell you from personal experience serving patients and families every day during this crisis that these potential side effects pale in comparison to the challenges that come with severe or critical illness associated with COVID-19 cases.For me, I chose to get the vaccine because I want to protect myself, my family and my patients from this devastating disease. In my role, unfortunately, I see our COVID-19 patients when they are at their absolute worst – experiencing devastating respiratory distress. I was eager to continue doing my part, and in a new way, to combat the effects of COVID-19 so that we can return to some version of normalcy in our day to day lives.
With the COVID-19 vaccine, I believe we are on the right path toward reaching an end to the pandemic– but it is going to take all of us doing our part by choosing to get vaccinated, continuing to wear masks, maintaining social distancing and practicing hand hygiene until the vaccination is widely administered. I want to encourage every member of our community to step up and be a vaccine hero once it is available to you. Do it for your family, your friends, yourself – and all of us at National Park Medical Center. The vaccine is now available to everyone age 65 and up, and several other groups – the current listing as well as a listing of pharmacies in the state administering the vaccine – is available at the Arkansas Department of Health website at www.healthy.arkansas.gov/.
While there is much that we all missed last year because of the pandemic, there is now a light at the end of the tunnel. I am grateful for the opportunity to serve this community, and I will continue to do my part to help ensure that brighter days are ahead in 2021.
Read All Posts