My Health Record is an online service through which you can access your personal health records anytime, anywhere. You can use it view your medical record, record your health notes, view test results, communicate with your healthcare providers and more.
One of the most convenient features of My Health Record is the online Personal Health Record (PHR). The PHR allows you to store, view, and update all your health information in one secure place. Only you can decide who has access to your medical history, which ensures your privacy. You can also use it to help manage the health of someone you care for, with their permission. Using a PHR can help people make better health decisions and improve their quality of care by allowing them to access and use the information needed to communicate effectively with others about their healthcare.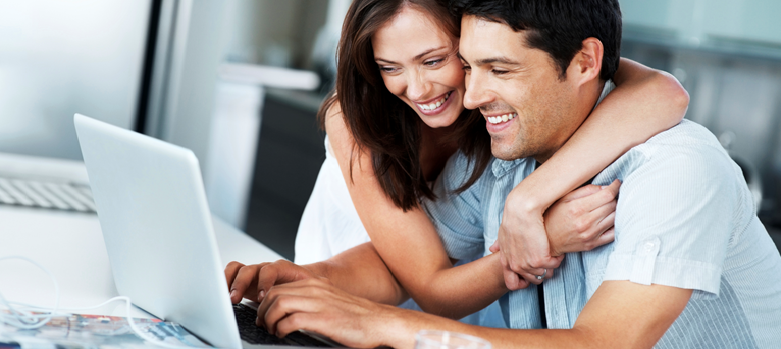 What you can do through My Health Record:
View your health record online
Record your own personal health notes
View or request lab and other test results
Review hospital discharge summaries
Review medications
Access medically reviewed information
Communicate with your health providers
My Health Record is a secure HIPAA-compliant messaging service. It is a safe and confidential way to communicate your non-urgent healthcare needs. Of course, before you can begin, both you and your physician have to agree to communicate online using this system.
To access My Health Record
Sign-in if you have an existing account.
For assistance
If you need help accessing My Health Record, please contact Tanya Clark: 501-620-2475 or tanya.clark@npmchs.com.