Hot Springs, Arkansas – live where you vacation!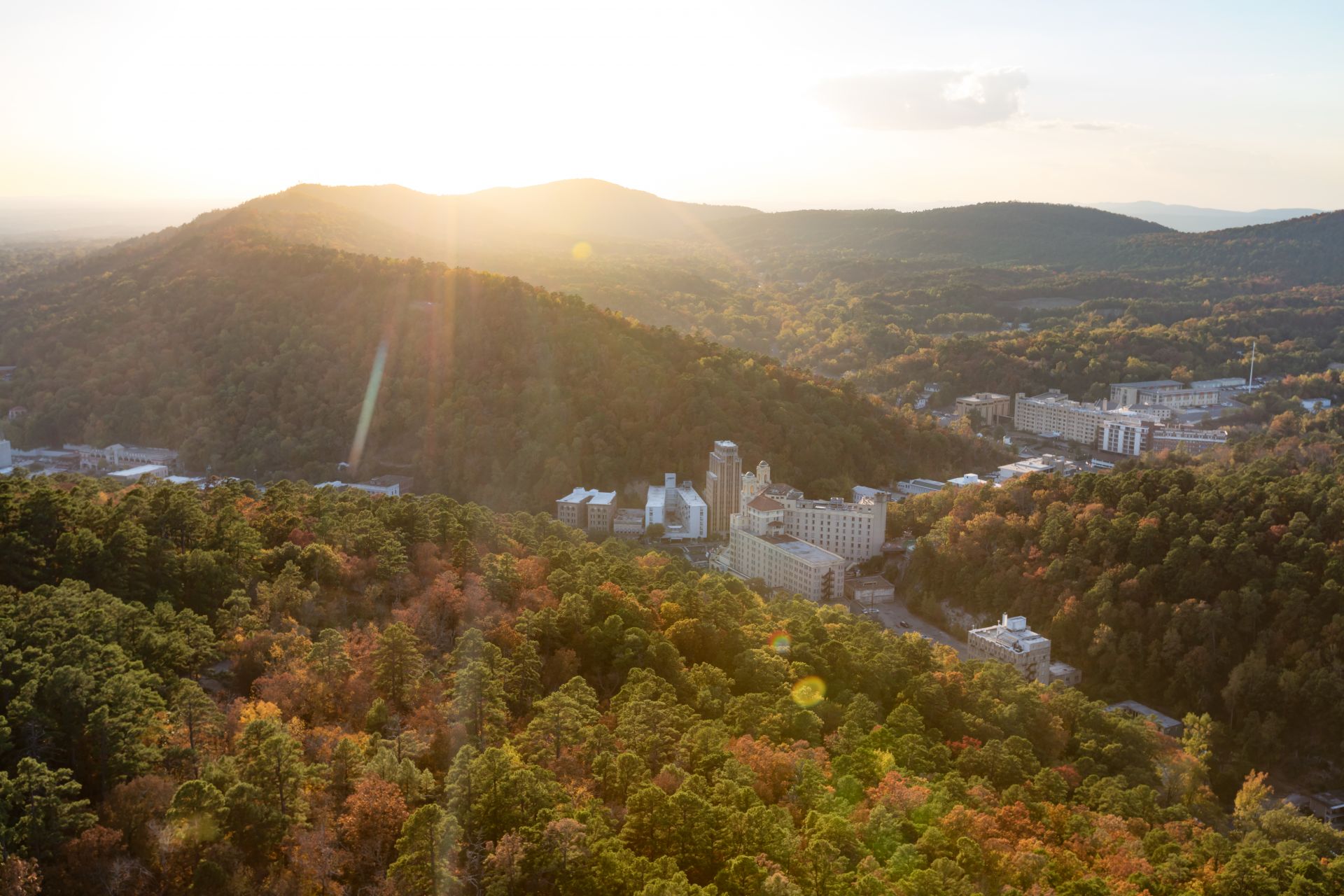 Located in the gently rolling Ouachita Mountains, surrounded by clear lakes and the historic Ouachita National Forest, the community of Hot Springs offers a unique combination of natural beauty, cultural life and historical interest.
Known as America's First Resort, Hot Springs is a city alive with activity. Downtown features a number of art galleries and antique shops and serves as host for the nationally recognized Hot Springs Documentary Film Festival and Hot Springs Music Festival. Hot Springs National Park, the first federally protected area in the nation's history, features steamy 147-degree thermal water flowing year round from 47 hot springs. From pre-historic times, people have traveled to these natural thermal springs to bathe and relax.
National Park Medical Center
National Park Medical Center is a 163-bed acute care facility that provides service to a five-county area, including Garland, Hot Springs, Montgomery, Pike and Clark counties. The facility, accredited by The Joint Commission on Accreditation of Healthcare Organizations, provides a wide range of services, including The Heart and Vascular Center of Central Arkansas, Inpatient and Outpatient Surgery services, Digital Mammography Services, Inpatient Rehabilitation, Intensive Care Unit, CVICU, Emergency Services, Diagnostic Imaging Services, Outpatient Therapy Center, Cardiac Rehabilitation, Pediatrics, The Family Maternity Center, Geriatric Psychiatry, Medical and Surgical Nursing Units and more.
NPMC's slogan is Caring Comes First. Always. Our goal is to provide the latest in healthcare technologies to the Hot Springs area, alongside a compassionate approach to medicine. Our medical staff maintains a consistent dedication to teamwork and communication for the wellbeing of every patient. Co-workers at NPMC consistently comment on the "family like atmosphere" while also having some of the latest healthcare technologies and specialties.
We are a full service hospital, but our top service lines at NPMC are:
Cardiac Services
General Surgeries
Orthopedics
An Exciting Time at NPMC
National Park Medical Center is in a time of growth and expansion. Our 67,000 square foot $26 million expansion opened in 2017, featuring a 25-bed emergency department, an 8-bed Cardiovascular ICU, 4 Cardiac Catheterization Labs, 20-bed pre-and-post-procedure unit, cardiac rehabilitation and outpatient therapy center. Our ongoing growth to meet the community's healthcare needs means that we are recruiting more healthcare specialists and staff to help care for the growing need!
A Great Place to Have Fun
If you enjoy outdoor activities and sporting events, Hot Springs is a natural fit. The beautiful lakes of Catherine, Hamilton and Ouachita boast excellent bass and trout fishing and are popular sites of premier fishing tournaments and events, such as the Forrest Wood Cup and FLW Outdoor Expo and the BFL Super Tournament. Hot Springs' area lakes are also summertime hot spots for boating and water sports. Arkansas State Parks on Lake Catherine and Lake Ouachita offer year-round camping, hiking, biking, horseback riding, and more. Hot Springs Mountain Tower offers the unique opportunity to rise 1,200 feet above the city to overlook 140 miles of Ouachita Mountain scenery.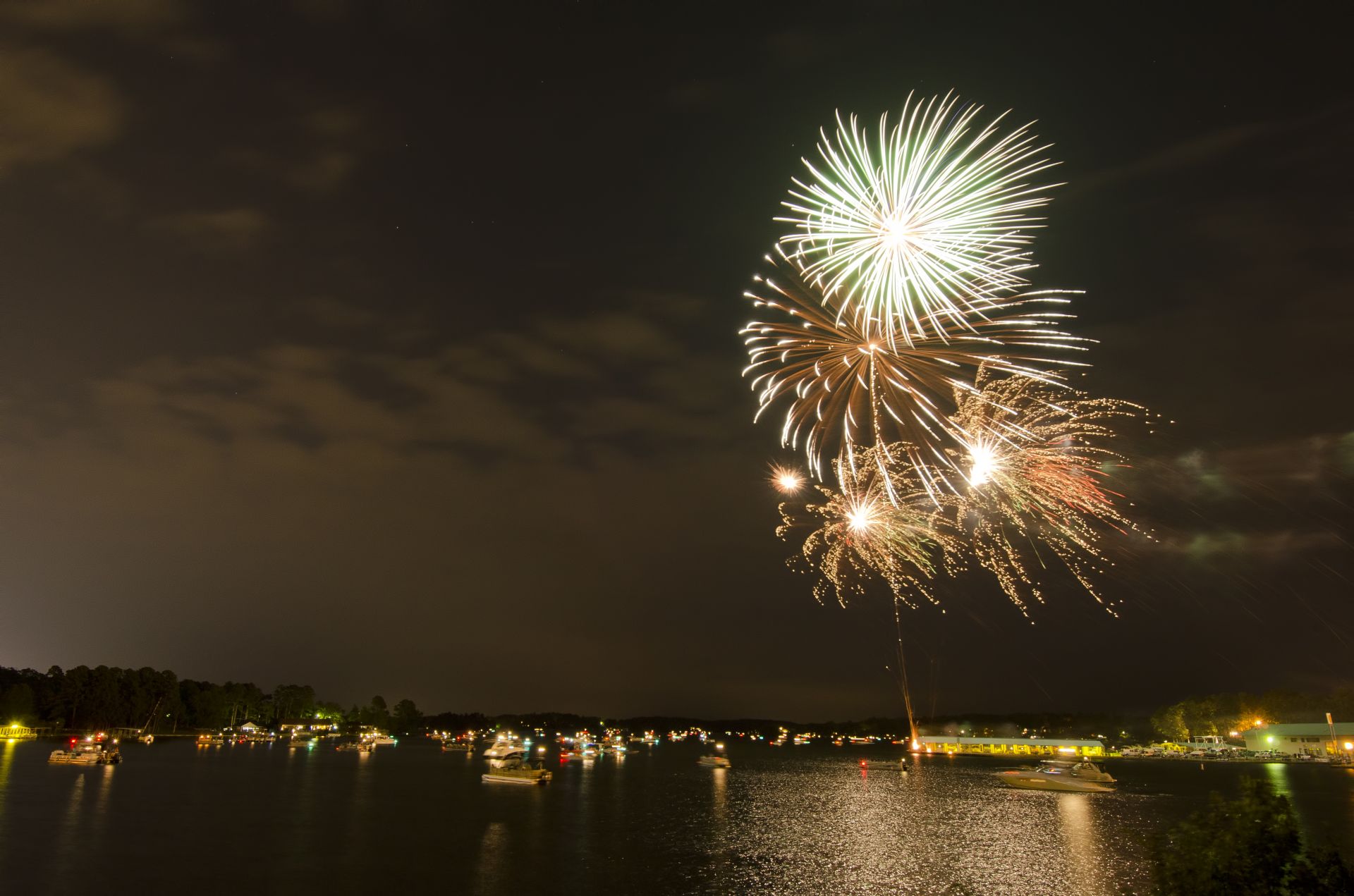 Hot Springs is also home to world-class golfing, including two 18-hole championship courses are listed on the Natural State Golf Trail. The 6,200-seat Bank of the Ozarks Arena brings top-notch events to Hot Springs, including concerts, shows and major regional events such as the Sun Belt Basketball Tournaments and the Hot Springs Motorcycle Rally.
Oaklawn Racing and Gaming's thoroughbred racing season runs from January through May, and concludes with the much-anticipated Racing Festival of the South, featuring the highlight of the year, the Arkansas Derby. Oaklawn also features year-round games of skill including instant racing, electronic poker, craps, blackjack and more in their gaming room. Oaklawn is currently completing a $100 Million expansion project including a 200-Room Hotel and expanded gaming area which is expected to open at the end of 2020.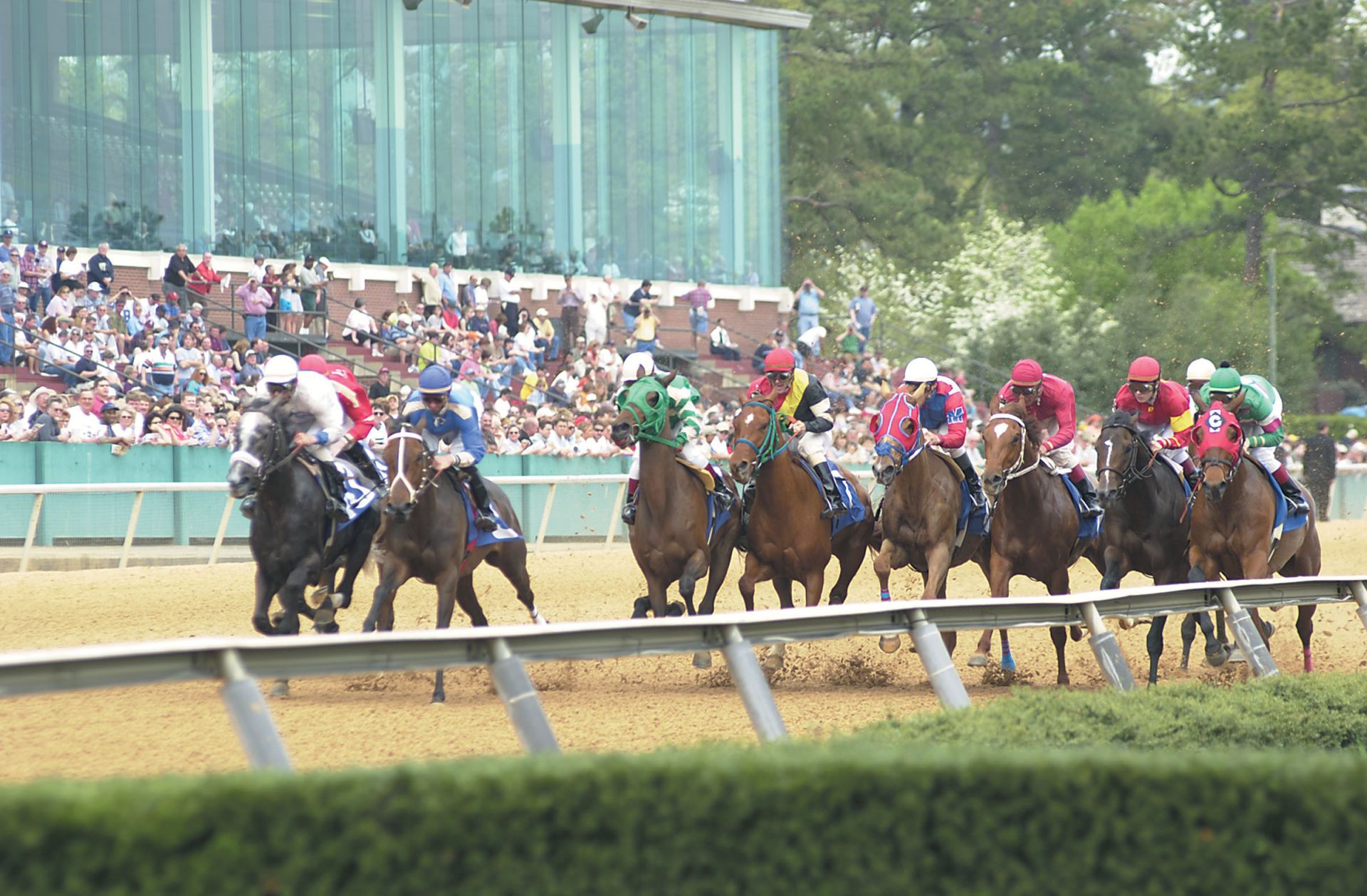 Magic Springs and Crystal Springs Water and Theme park offers 2 parks in one with over 80 attractions including Arkansas Twister roller coaster and thrill rides such as The Brain Drain and The Gauntlet. It is the only theme park located in a national park and was named as one of the three most family friendly parks in the nation by Better Homes and Gardens magazine.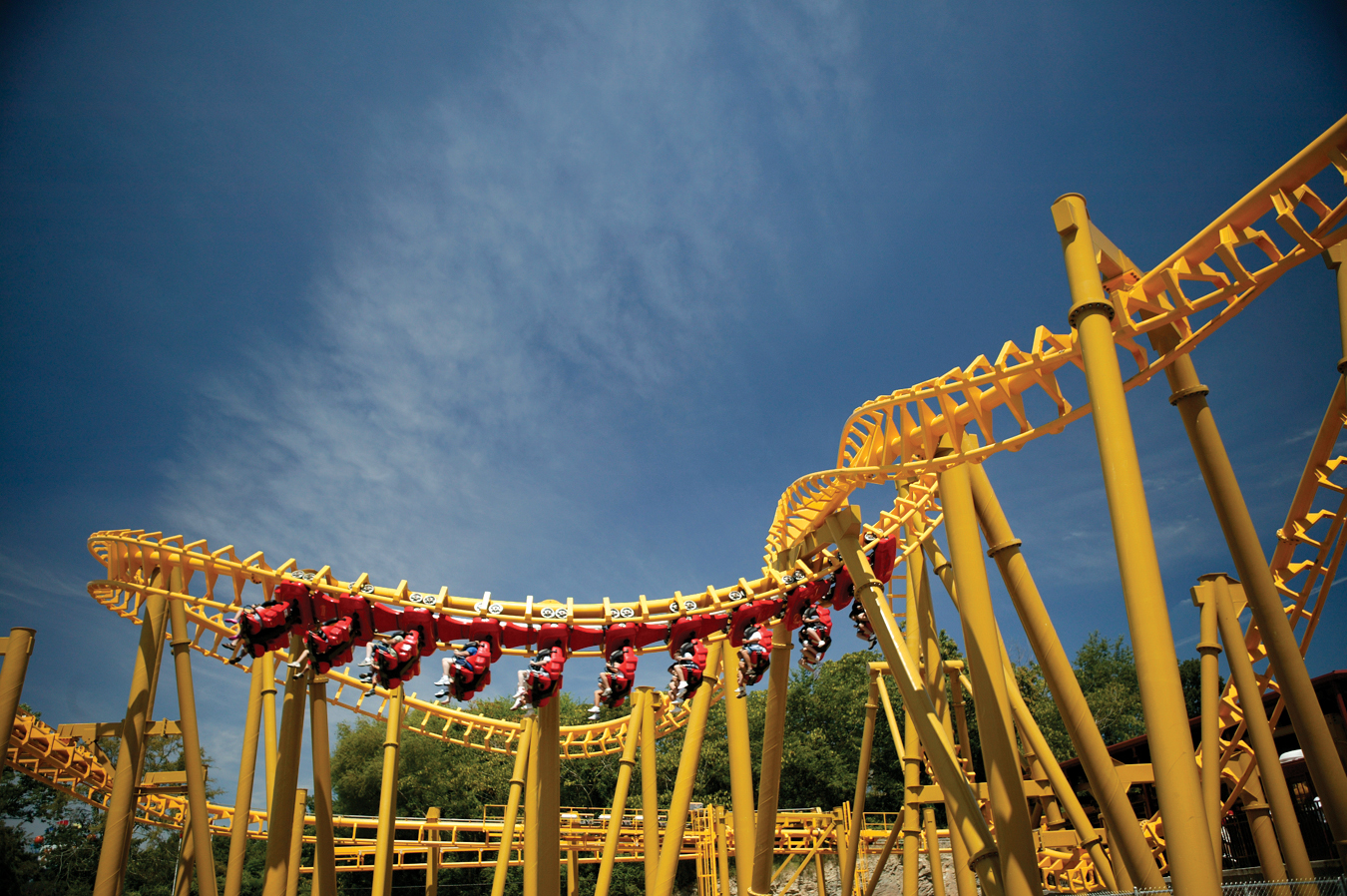 Mid-America Science Museum is Arkansas' largest hands-on science center and the state's first Smithsonian Affiliate. Featuring more than one hundred hands-on exhibits that explore the wonders of energy, matter, life and perception, the museum seeks to spark curiosity and enhance scientific understanding through inquiry, observational skills and discovery learning. Mid-America has been a source of learning and fun for the Hot Springs region since it opened in 1979. Mid-America now features 75 new state of the art exhibits that are included in the new Arkansas Underfoot Gallery, thanks to a $7.8 million dollar grant from the Donald W. Reynolds Foundation. One of the most exciting additions has been the architectural award-winning Bob Wheeler Science Skywalk. Teachers and students may also view the night sky and go on a tour of the solar system using the best in digital planetarium software. Displayed on a 180-degree screen with superior surround sound, the Oaklawn Foundation Digital Dome Theater provides educational programming for anyone who is interested in learning about space exploration.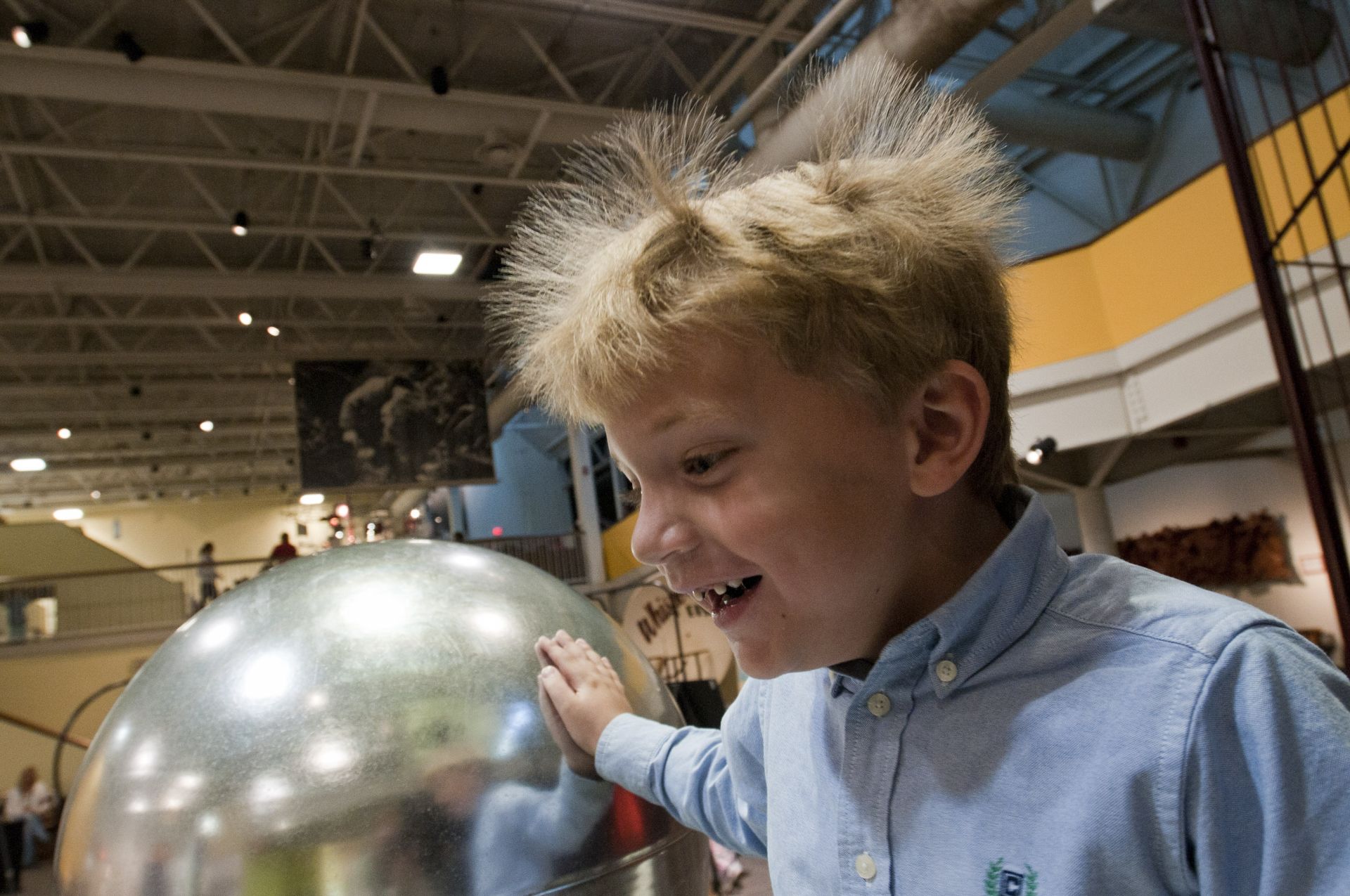 The University of Arkansas' 210-acre botanical garden, Garvan Woodland Gardens, is located along 4 ½ miles of wooded shoreline nestled between Lake Hamilton and the Ouachita Mountains. The Gardens feature dynamic architectural structures and beautiful botanical landscapes during every season. From tulips and daffodils to their unforgettable holiday lights display, Garvan Woodland Gardens is a must-see destination in Hot Springs.
The centerpiece of Hot Springs National Park is Bath House Row. Originally built in 1832, it is now recognized as a National Historic Landmark District. Featuring eight bath houses, Bath House Row is an architectural showcase for a wide range of styles, from Neoclassical Revival and Renaissance Revival to Spanish and Italianate. Each bathhouse now serves a different purpose. The Fordyce serves as the national park visitor center and museum of the bathing industry; the Buckstaff has operated as an actual bathhouse continuously since 1912. The Quapaw has been renovated into a modern day spa. The Ozark Bathhouse is home to the Ozark Bathhouse Cultural Center. The Superior is now a brewery and distillery. Downtown Hot Springs offers several other activities including boutique shopping, Maxwell Blade's Theater of Magic, the Gangster Museum of America and the beautiful Arlington Hotel and Spa.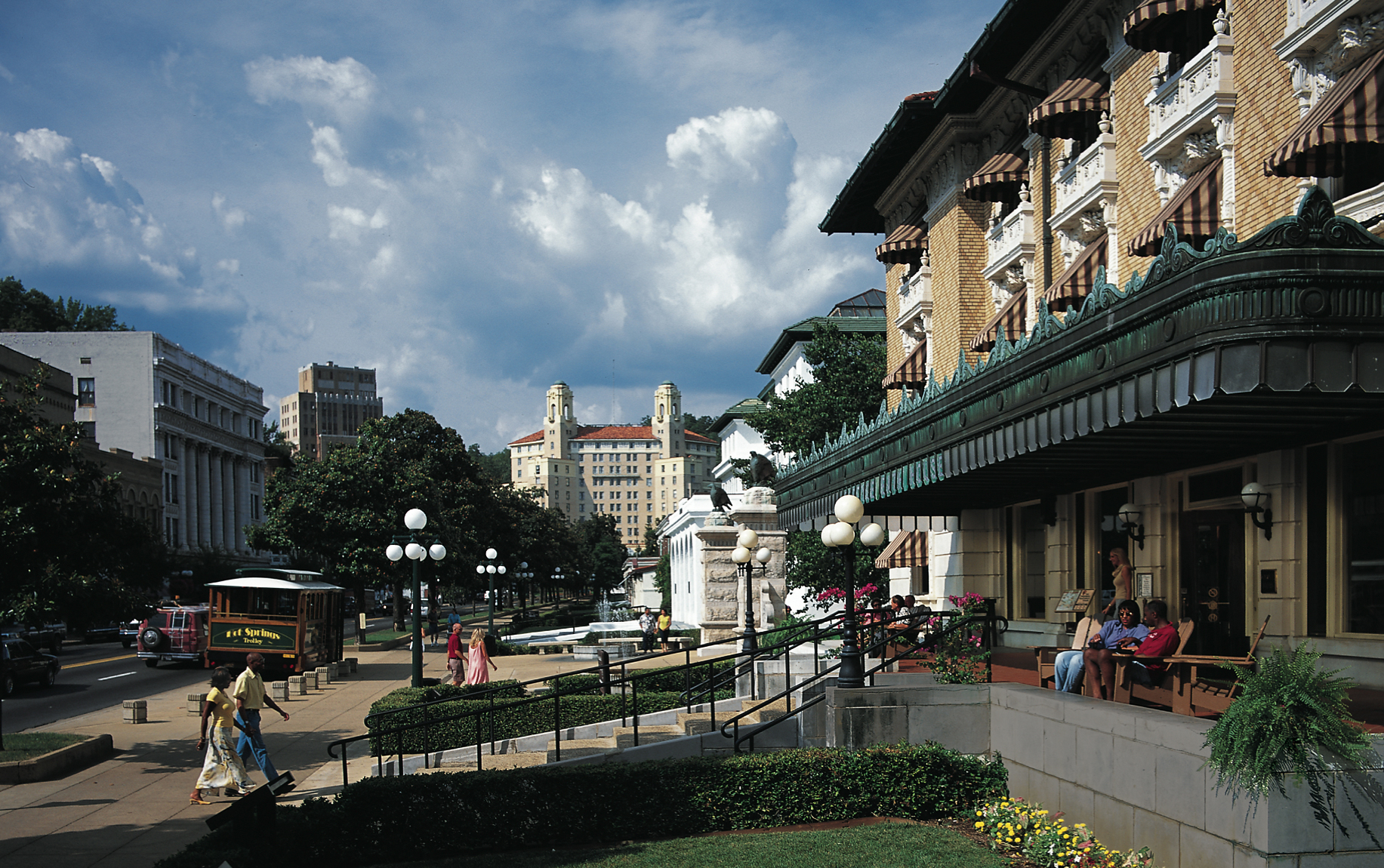 Ready to move to Hot Springs? See our complete list of open positions HERE; Or keep scrolling for more reasons why we love living here!
Housing in Hot Springs
Real estate activity in the Hot Springs area is robust and improving every year. Units sold and average selling price have both shown significant gains in recent years. Family homes, lake condominiums, farms and timberland make for a very diverse real estate market for residents and investors.
Top Notch School Systems
Garland County is served by seven public school districts. Lakeside school district is ranked fourth in the state academically, and four of the seven districts rank in the state's top 20%. Hot Springs is also home to the Arkansas School for Mathematics, Sciences and the Arts, a residential high school specializing in the education of gifted and talented students from across the state.
The full list of public school districts includes:
Cutter Morning Star District
Hot Springs School District
Fountain Lake School District
Jessieville School District
Lake Hamilton School District
Lakeside School District
Mountain Pine School District
Private Schools:
Christian Ministries Academy (Grades K-12)
Gospel Light Christian School (Grades K-12)
St. Luke's Episcopal School (Grades K-2)
St. John's Catholic School (Grades K-8)
The Garland county area is also home to opportunities for higher education.
National Park College in Hot Springs offers dozens of associate and technical degrees as well as classes for non-degree-seeking students.
Both located just 35 miles away, Henderson State University and Ouachita Baptist University are two university options. Henderson State University also has a campus in downtown Hot Springs in conjunction with National Park College.
(School information from hotspringschamber.com/education)
Business & Economy
Hot Springs Leading Industries
Health and Wellness - Healthcare is the single largest economic sector of the region, employing 17.4 percent of the workforce. Hot Springs is home to two acute-care hospitals, and a large number of health and wellness-focused clinics and facilities.
Professional & Business Services - The Greater Hot Springs area has a strong business services presence with large employers such as Sykes Enterprises, Alliance Rubber, Weyerhaeuser and Startek all maintaining local offices. The area is also idea for branch offices of expanding Little Rock firms that seek a wider state presence.
Advanced Manufacturing - Close to 10% of the region's 73,000-member private labor force is employed in the manufacturing industry. Major manufacturing operations in the community include forest products, aviation/aerospace, metal fabrications and plastics.
Hospitality and Tourism - Tourism is a driving force in the Hot Springs area economy. With abounding opportunities for entertainment and sports, the Hot Springs area recruits around 3 million visitors to the area every year. With its recent expansion, the Hot Springs Civic and Convention Center, is one of the best facilities of its kind in the nation. Tourism-related businesses locating to the Hot Springs area may be eligible for tax incentives offered by the state of Arkansas. The National Park Service also offers a lease program for several historic Bathhouses in downtown Hot Springs with excellent tax incentives.
CLICK HERE TO CALL A RECRUITER.
Have we convinced you yet? See our complete list of open positions HERE.