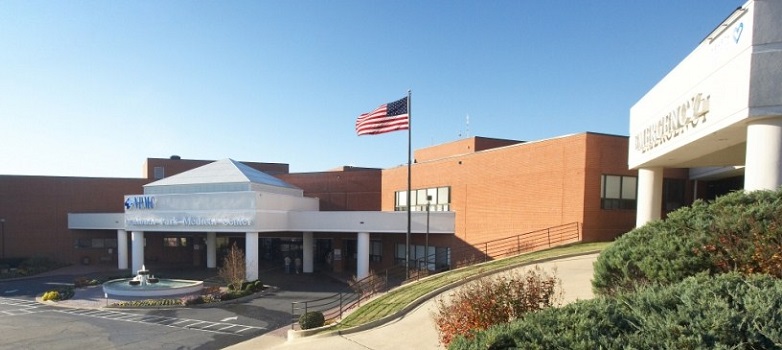 Ouachita Memorial Hospital was founded in 1954 to meet the medical needs of Garland County and surrounding communities. Previously located on Olive Street near historic downtown Hot Springs, the old Ouachita Memorial Hospital was replaced by National Park Medical Center which was built in 1985 at its current location on Malvern Avenue near Hot Springs Country Club.
In 2016, National Park Medical Center further expanded its current facility by adding the 67,000 square foot Heart and Vascular Center of Central Arkansas and Emergency Department expansion to better serve the healthcare needs of the Hot Springs community. This addition more than doubled the size and capacity of the emergency department, created an 8-bed Cardiovascular ICU, expanded the Cardiac Rehab and Outpatient therapy departments, and created an pre and post cardiac catheterization lab area for the three cardiac catheterization labs.
Since our beginnings in 1954, the people of National Park Medical Center have dedicated themselves to providing the highest quality of healthcare to the people of this area. Today, our physicians, nurses, and other professionals take great pride in our hospital's inviting atmosphere and the quality of its services. Accredited by the Joint Commission, National Park Medical Center offers an extensive range of medical and surgical services.
National Park Medical Center is working hard to improve the health status of our community. We don't wait for health problems to come to us. We work closely with organizations and individuals in the community to provide education about health and wellness, especially things that can be done to prevent or reduce the risk of serious health problems. Because your health is our top priority, we provide and participate in public health screenings, health fairs, seminars, education, and support groups.