Who We Are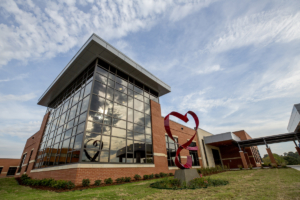 Welcome to National Park Medical Center! We are proud to be a community health leader in Hot Springs and the surrounding communities. A part of the LifePoint Health healthcare network, NPMC is a 163-bed full-service hospital, providing a comprehensive range of medical services and high quality care. We are a forward thinking, innovative hospital where trust, teamwork and technology come together to make a positive difference in the health of our community and region.
Our Joint Commission accreditation powerfully demonstrates our commitment to meet the highest national standards for quality and safety.
But our most important mission here is to serve you and your family. So we combine the medical and technological resources of a regional center for healthcare with the warm, friendly and personal touch of a caring, compassionate staff.
The Strength To Lead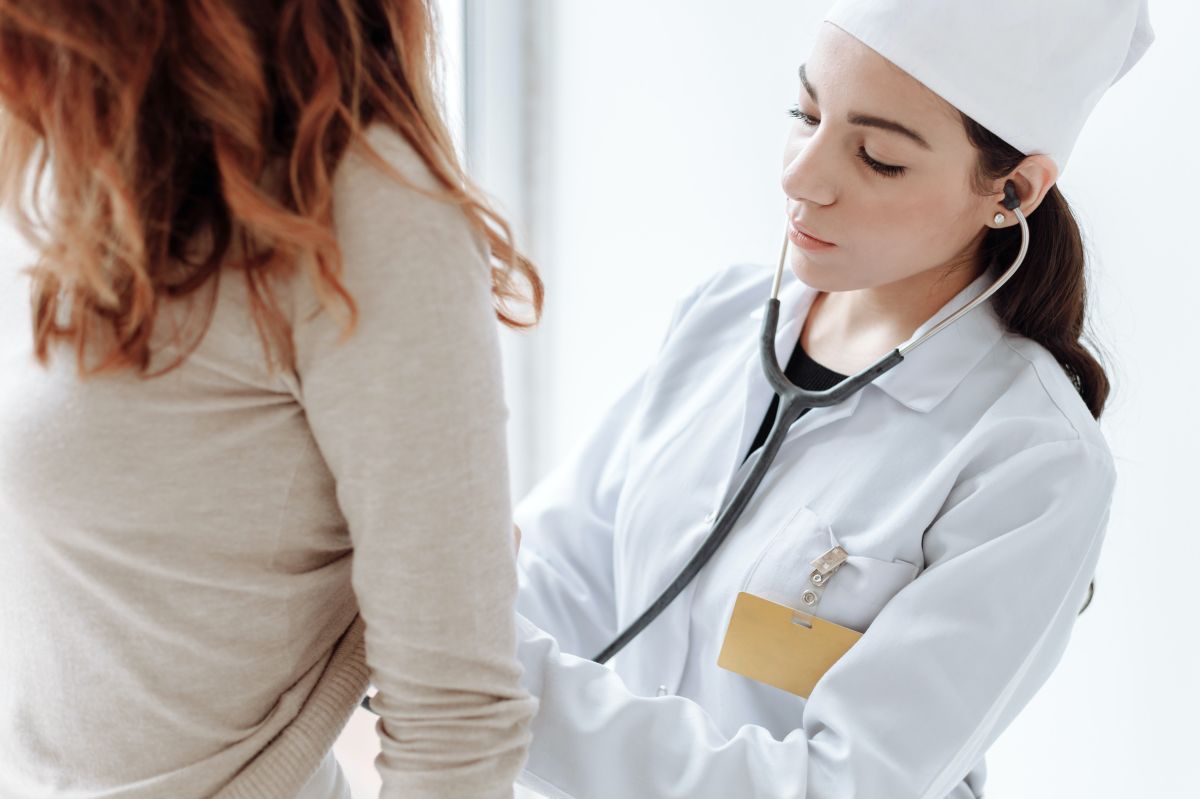 At National Park Medical Center, we understand the vital importance of healthcare in our community. We've made an ongoing commitment to deliver the latest technology and a comprehensive range of services that sets us apart as a leader in healthcare for this region. We can provide the advanced care you and your family deserve for almost any medical condition, right here in Hot Springs, Arkansas.
The Strength To Serve
Patient care is our highest priority at National Park Medical Center. An extraordinary level of courteous and compassionate care is our only standard, and exceeding the expectations of our patients and their families is our constant goal. We also work closely with other healthcare providers, local leaders, businesses and other community organizations to promote wellness and to teach healthy lifestyles through education and outreach programs.
Partially Physician Owned
The hospital is partly owned by some of the physicians who serve our patients. For more information, contact Administration at 501-620-1400, or to see a list of physician investors, click here.