Welcome, Interventional Cardiologist, Dr. Moses Kelley, III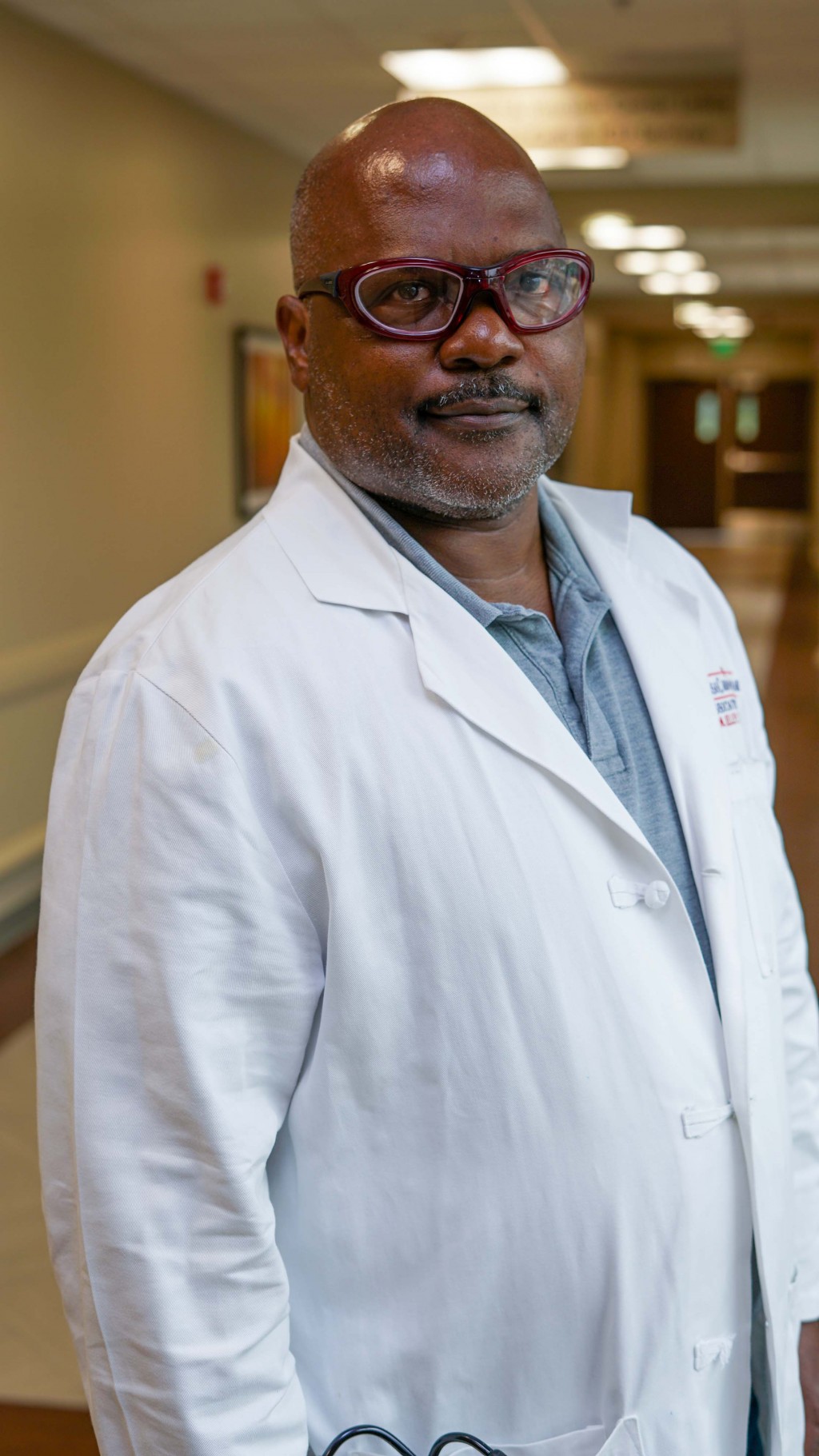 MOSES KELLEY, III, JOINS NATIONAL PARK MEDICAL CENTER MEDICAL STAFF
Interventional Cardiologist Joins Hot Springs Cardiology Associates
Hot Springs, AR (July 27, 2021) – National Park Medical Center welcomed Interventional Cardiologist, Dr. Moses Kelley, III, to their full time medical staff earlier this month. Dr. Kelley began providing part time support to heart patients in Hot Springs and the surrounding areas in September of 2020, and joined Hot Springs Cardiology Associates full time earlier this month. Dr. Kelley brings more than 20 years of interventional cardiology care to NPMC.
"We are excited about the experience that Dr. Kelley brings to our hospital and our community," said NPMC's CEO, Scott Smith. "As an Arkansas native, and having practiced interventional cardiology in our state for so long, he is a fantastic addition to our already excellent heart team."
Dr. Kelley joins Dr. Eric Bowen (who he has known since Medical School) and Dr. Greg St. John at Hot Springs Cardiology Associates. He received his medical degree from UAMS in Little Rock and completed his internship and residency at St. Louis University Medical Center. Dr. Kelley's fellowship training in cardiovascular diseases and interventional cardiology was completed at University of North Carolina at Chapel Hill. Dr. Kelley previously practiced interventional cardiology in the Little Rock market for nearly 20 years.
Dr. Kelley is accepting new patients at Hot Springs Cardiology Associates. To schedule an appointment, call (501) 625-3400.
About National Park Medical Center
National Park Medical Center is a 163-bed full-service acute care hospital located in Hot Springs, Arkansas. Our mission is simple: Making Communities Healthier. We are a part of the LifePoint Health family of hospitals, which means we aim to create a place where people choose to come for healthcare, physicians want to practice, and employees want to work. Our core values are honesty, integrity & trustworthiness, inclusion, compassion and legal/ethical compliance. Our hospital's Joint Commission accreditation powerfully demonstrates our commitment to meeting the highest national standards for quality and safety.
Read All Posts