Recognizing Prematurity Awareness Month & World Prematurity Day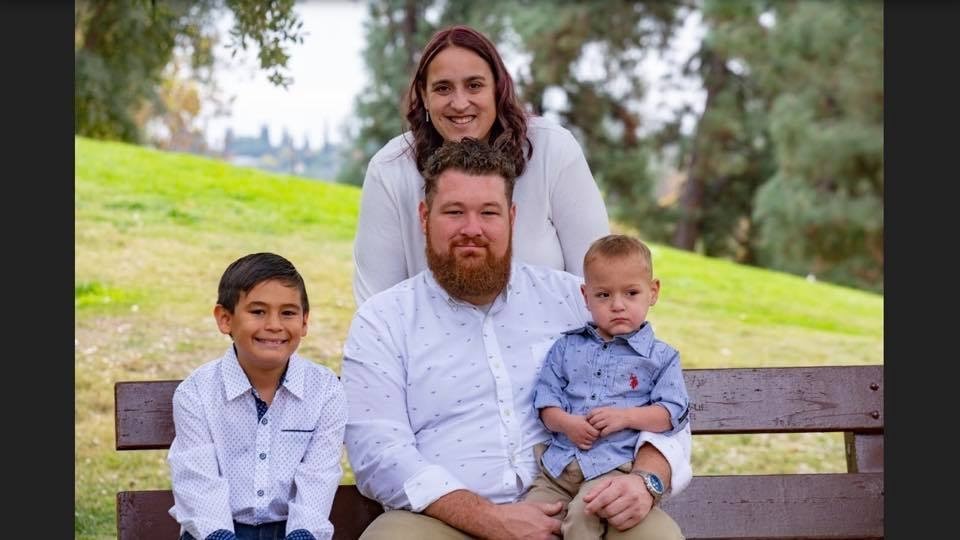 Special Content by Melissa & David Munton
November is prematurity awareness month. As a family we celebrate this month as a time to remember our miracle.
Our son was born at 23.5 weeks at 2:17 pm weighing only 1 lb. and 4 ounces. He measured 12 inches long. Not only was he premature but he was considered a micro preemie. He was intubated immediately after being delivered via emergency C-section. He suffered many difficulties in his first few months in the NICU. There were many times we were told by his doctors to say our goodbyes and take lots of pictures, but our little guy fought so hard daily.
At just 10 days old he had to be transferred to a specialized NICU to care for his many needs. That night was especially difficult because he suffered a perforation in his bowel. There was little chance for his recovery because he was septic, and bleeding could not be controlled. It was only through a miracle and the hands of his medical team that he overcame this. He had to undergo countless procedures and a surgical intervention for his heart, but he fought and survived.
The hardest part was not being able to hold him until about two months after he was born. He was so fragile. He would come to spend the first 5 months of his life in the NICU and his first-year home was spent attached to oxygen. It was a tough journey for us all.
Today he is 5 and he is a tough, confident, and funny boy. He has minimal issues and continues to grow and is an awesome addition to our family. We celebrate because we know the journey of prematurity is long but worth it. In 2019 alone 1 in 10 babies were born premature. World prematurity day is on November 17th. We will be remembering and honoring all those tiny but mighty miracles born this day.
Read All Posts