Casey Willis named Chief Operating Officer of National Park Medical Center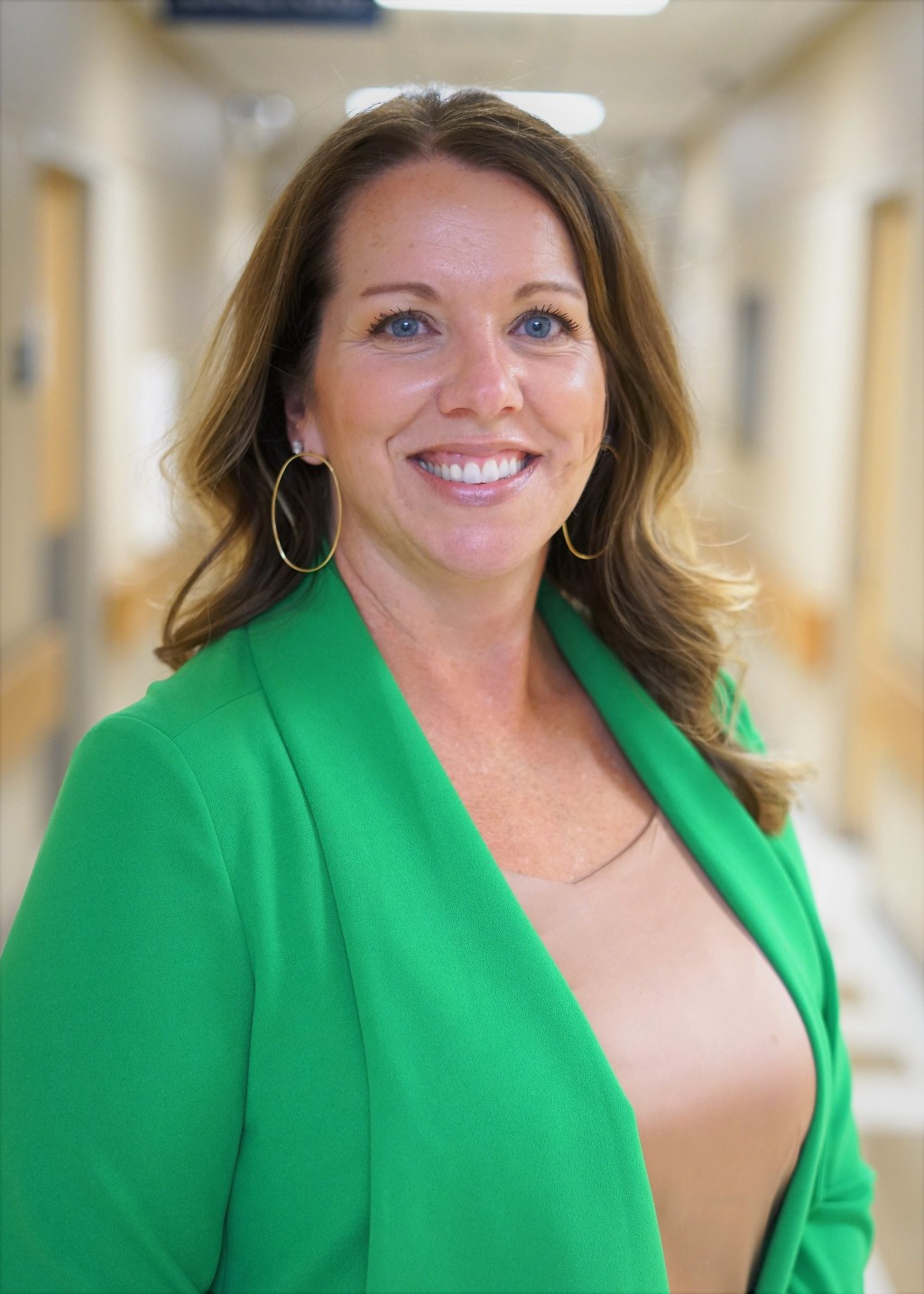 National Park Medical Center (NPMC) today welcomed Casey Willis as their Chief Operating Officer (COO). Willis previously served as Associate Administrator at North Alabama Medical Center (NAMC), another Lifepoint facility, in Florence, Alabama. Prior to her time with NAMC, Casey served in other healthcare organizations as Market Director for Physician Services, Director of Health Information Management, and Clinical Case Manager. NPMC's prior COO, Chris Munton, departed in May after accepting the Chief Executive Officer CEO) position at Harris Regional and Swain Community Hospitals in North Carolina.
"We are excited to have Casey in this important leadership role," said Scott Smith, Market CEO of NPMC. "Her high energy and experience in departmental oversight, strategic planning and leadership development make her a great addition to our leadership team. Her presence in Hot Springs and NPMC will be imperative as we continue our mission of Making Communities Heathier."
Casey holds her Master of Business Administration from Martin Methodist College where she was also honored as the D.W. Johnston School of Business MBA Student of the Year for Outstanding Leadership and Scholarship.
"My family and I are excited to be new Hot Springs residents and to enjoy everything that this beautiful community has to offer," said Willis. "It's an exciting time to be a part of the National Park Medical Center family and I'm looking forward to building on all of the existing momentum, continuing to bring healthcare services and technology to the Hot Springs area, and furthering our mission of Making Communities Healthier."
Casey and her family love the outdoors and are thrilled with the opportunity to live in Hot Springs. Her husband Russ, of 24 years, and 15-year-old son, Jon, are avid hunters and fishermen. They also have two daughters, a nurse Emma, and college student, Chloe. They look forward to all of the kayaking, hiking and water activities in Hot Springs.
About National Park Medical Center
National Park Medical Center is a 163-bed full-service acute care hospital located in Hot Springs, Arkansas. Our mission is simple: Making Communities Healthier. We are a part of the LifePoint Health family of hospitals, which means we aim to create a place where people choose to come for healthcare, physicians want to practice, and employees want to work. Our core values are honesty, integrity & trustworthiness, inclusion, compassion and legal/ethical compliance. Our hospital's Joint Commission accreditation powerfully demonstrates our commitment to meeting the highest national standards for quality and safety.
Read All Posts