Cardiovascular Intensive Care Unit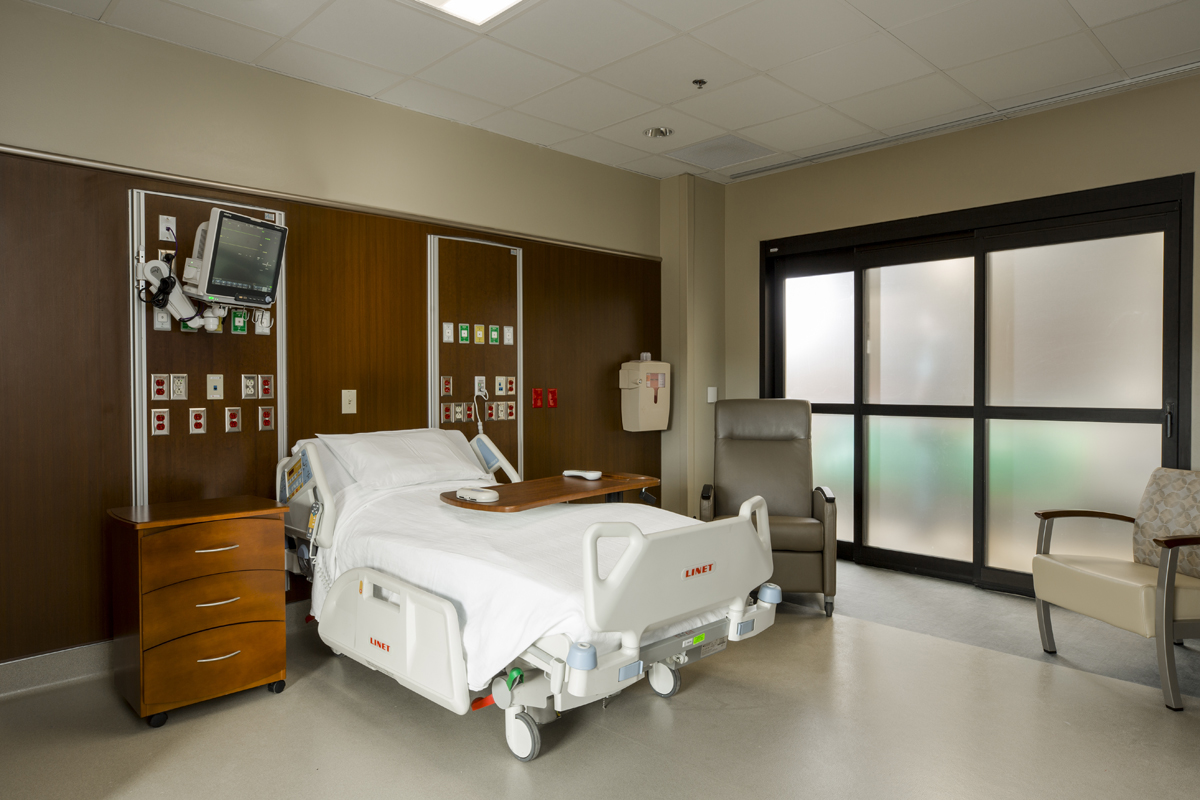 CVICU
*8 private patient rooms
*Fast-paced, high acuity unit
*Rooms feature:
Private restrooms
Computers to facilitate bedside documentation and medication verification
Beds capable of NIBP, Sp02, arterial, pulmonary artery, cardiac output, temperature and arrhythmia monitoring.
Satellite Nursing stations allow direct observation of the critical patient.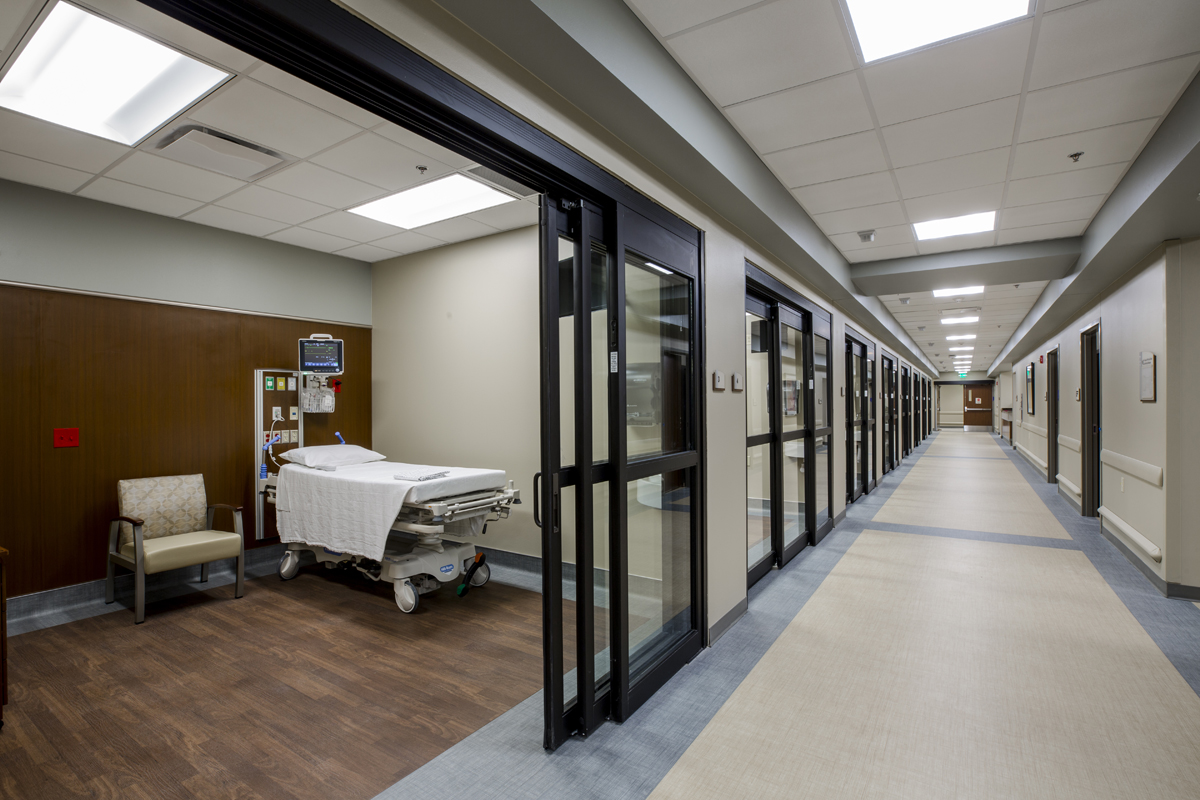 *CVICU nurses are specialized for their fields, requiring an RN Degree and are able to utilize advanced technology and evidence-based guidelines in caring for the patients in the CVICU; Certification in BLS (basic life support) and Certification in ACLS (advanced cardiac life support).
*The CVICU Patient population includes:
Post-operative cardiothoracic surgical patients
MI ( Myocardial Infarction)
Heart Failure
Cardiac Dysrhythmias
Structural heart disease
Pre/post-op vascular and cardiac surgery
Video Assisted Thoracotomies
Neurological Surgeries
Carotid Artery Procedures