NPMC is committed to making communities healthier, but prevention begins with you. Below you'll find many resources dedicated to keeping you heart healthy.
Take Our Health Risk Assessments
Are You At Risk of Heart Disease?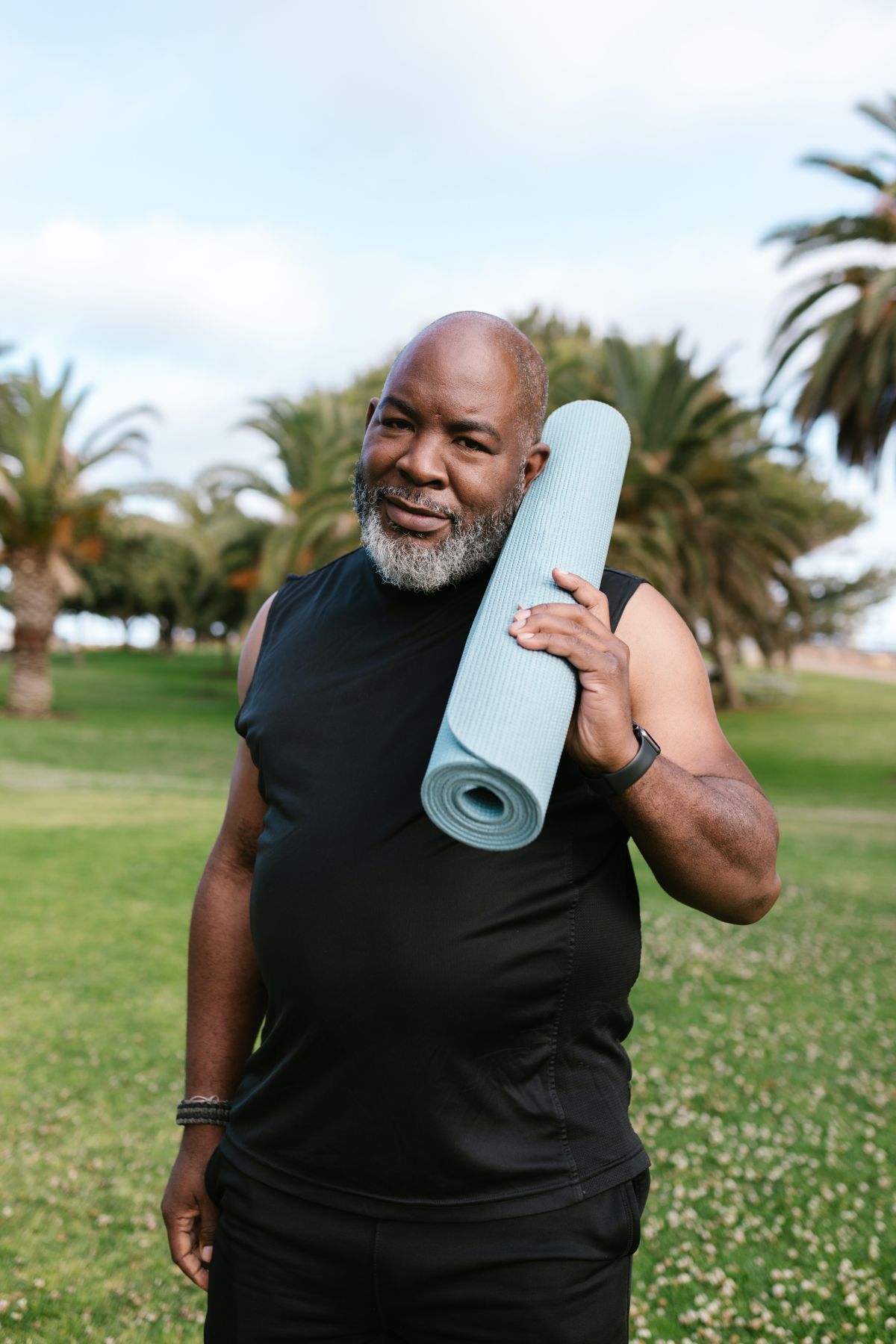 Heart disease is the leading cause of death for men and women in the U.S., responsible for one in four deaths, according to the Centers for Disease Control & Prevention (CDC). But it doesn't have to be. Through education and early treatment, heart disease can be successfully treated and, in many cases, even prevented.
The most common symptom of a heart attack for both men and women is chest pain or discomfort. However, women are more likely to have atypical symptoms. Other heart attack symptoms include, but are not limited to the following:
tingling or discomfort in one or both arms, back, shoulder, neck or jaw,
shortness of breath,
cold sweat,
unusual tiredness,
heartburn-like feeling,
nausea or vomiting, and
sudden dizziness or fainting.
Take this heart health assessment and learn more about any risks you may have for heart-related conditions. Your journey to a stronger heart starts here.
Take a Heart Health Assessment
---
Are You At Risk of Stroke?
When a stroke occurs, you must act fast. If you or someone you know shows sudden signs of facial drooping, arm weakness, or speech difficulty, call 9-1-1, even if the symptoms last a short time. National Park Medical Center emergency services provide round-the-clock-treatment, so that you can find the care you need, when you need it most. Learn more about your risk of stroke by taking our free stroke health assessment.
take a stroke health risk assessment
---
Find More Heart Health Resources
NPMC Patient & Provider Videos
Meet Our Docs
Watch as our patients share testimonials of the care they received here during their cardiac event.
Below you can see our doctors share more information about the types of heart procedures performed at NPMC.